A friend of mine of Talitha Noel Photography took these beautiful photo's of our cutie pies! I am super happy with how they turned out!
Here is our little baby Kipper at 5 days old! He's such a little stud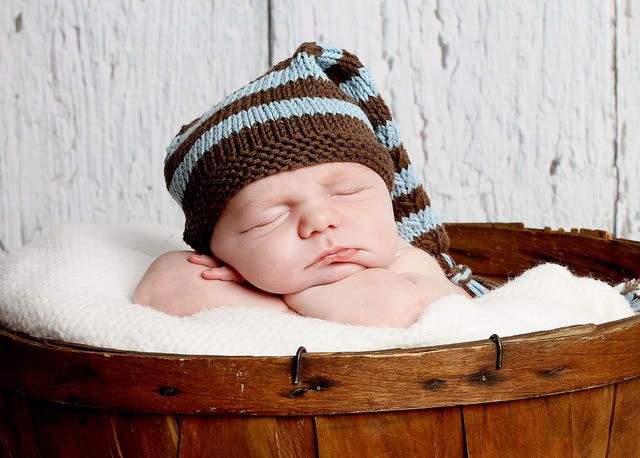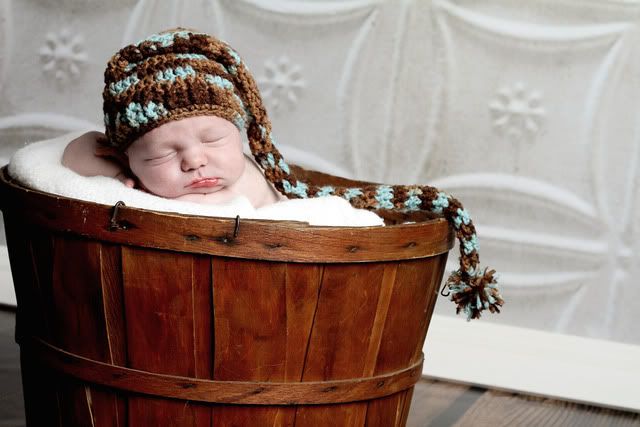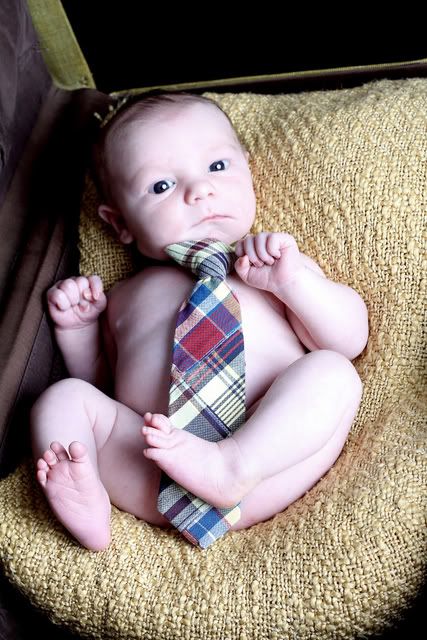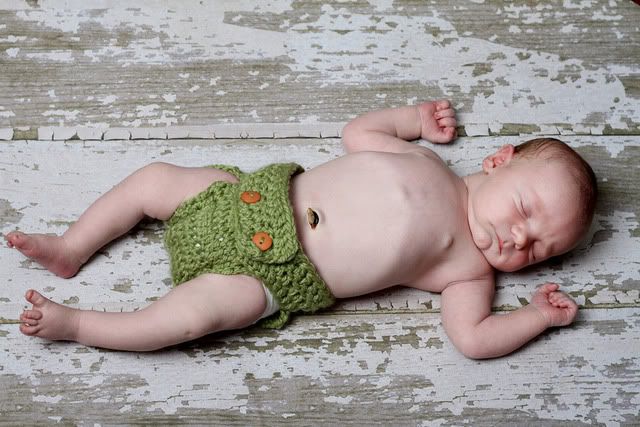 Here is our little Brooke for her 2 year old shots! She is such a ham!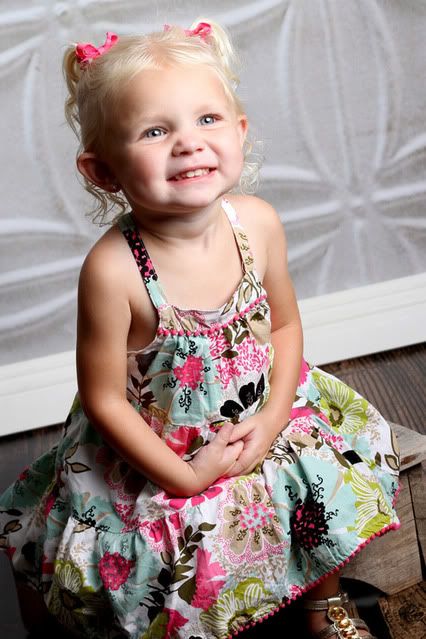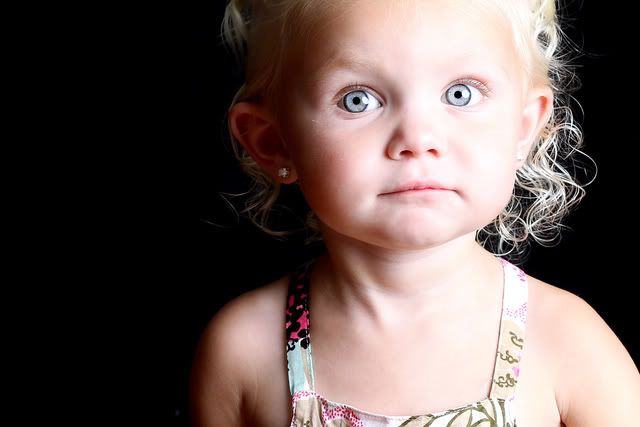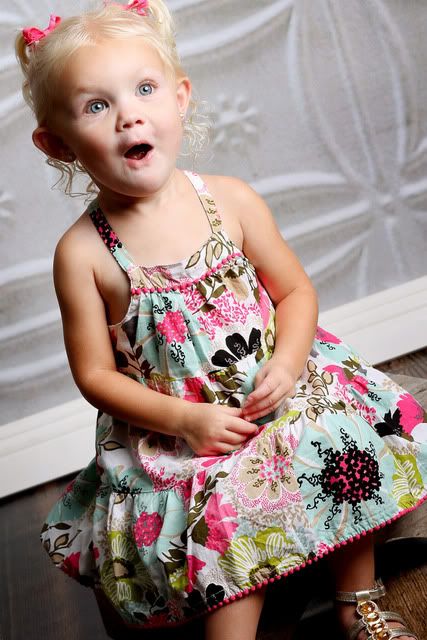 A 2 year old and a 5 day old are not really the easiest ages to take photo's together but Talitha did a good job at getting a few sweet shots!