The sunset tonight was AMAZING!!!! I missed the double rainbow, wish I would have gotten pictures or even seen it because I hear it was a PERFECT double rainbow all the way across. But I did get some shots of part of the single rainbow. Anyway enjoy the shots! Im glad I got to see the real thing!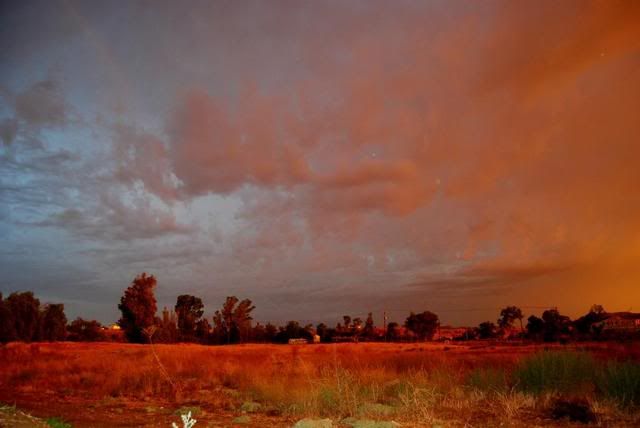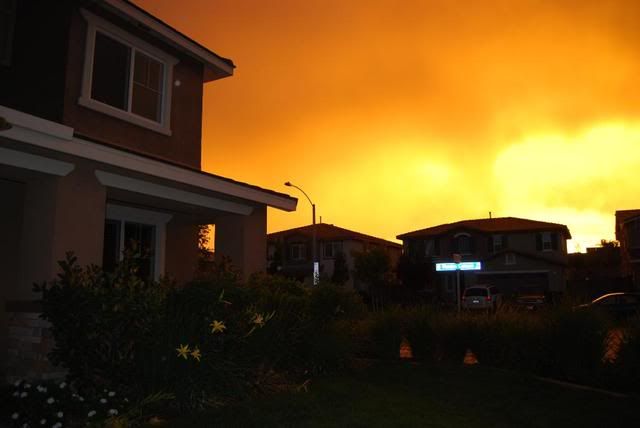 Can you see the UFO's I caught up in the sky?????
Just kidding, look closer, I am shooting through a window and those lights are my kitchen lights, pretty funny tho :)
LOVED THIS SUNSET!!!!!