As was recently posted we had our family photo's taken by wonderful friends of ours Lyndzee and Roger of
eplove.net
. We love how they turned out... as we always do! They are so much fun, they make you so comfortable, they are so talented and so creative, and we are so grateful for them and their friendship! Here are some of my favorites!
(By the way, this shoot also marks me at the fattest I will EVER be, NOT pregnant!!)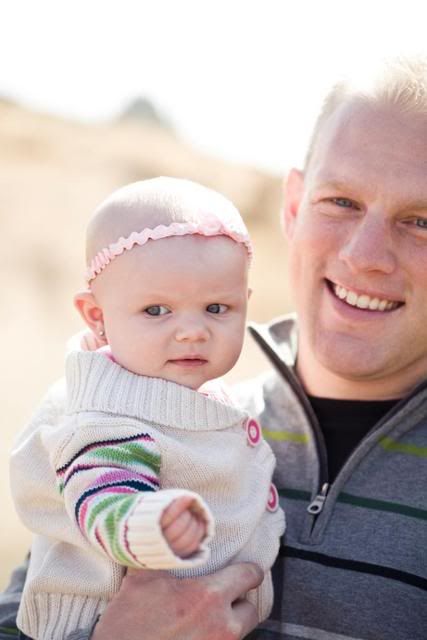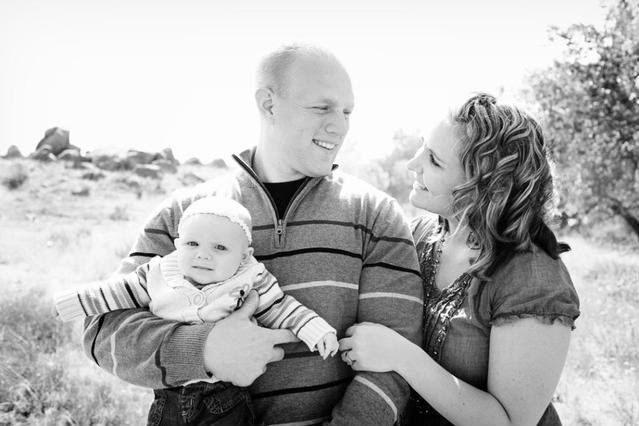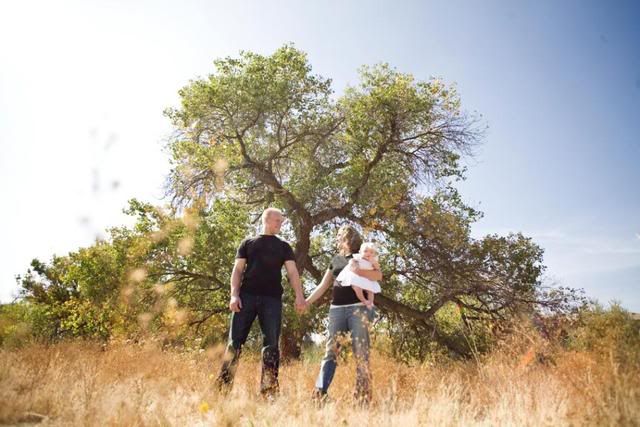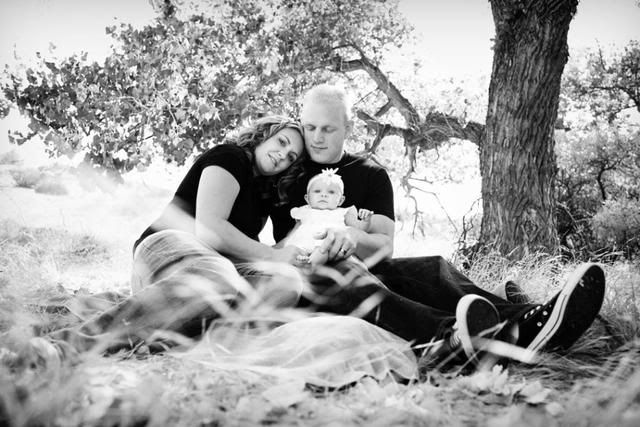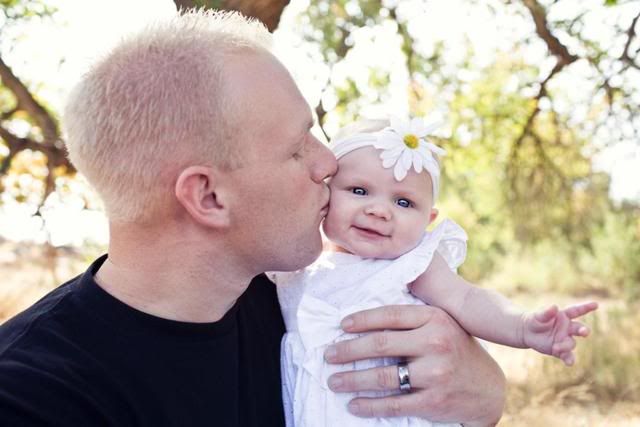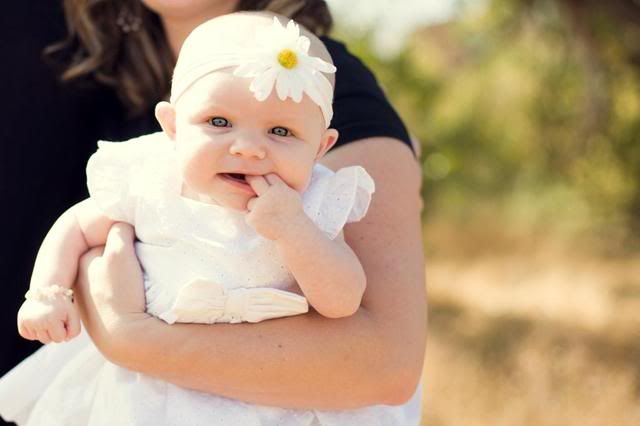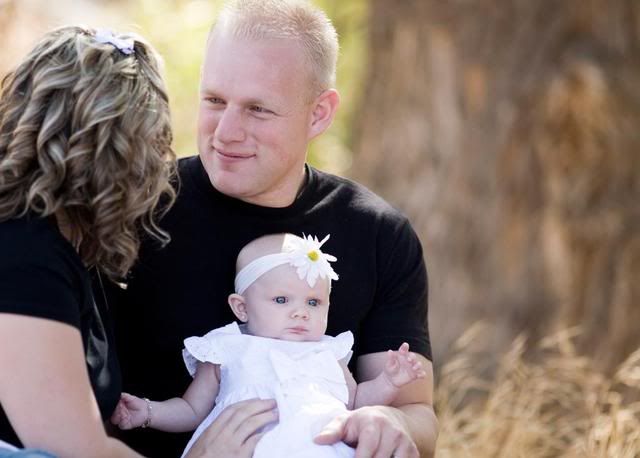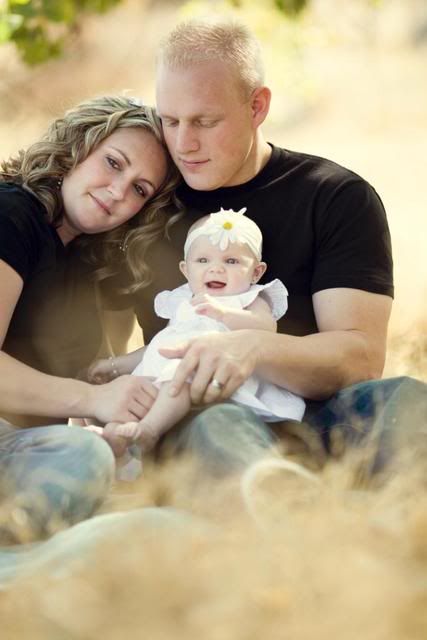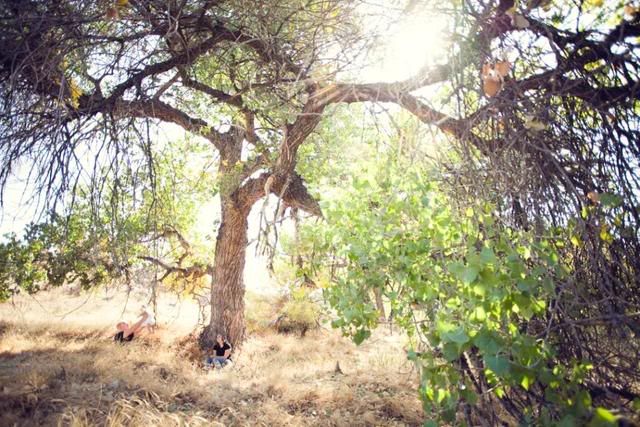 As you can tell, besides me looking fat, I really like a lot of them! Thanks again Lyndzee and Roger for the wonderful pictures!