I think the Nesting may be kicking in early with this little guy? Or maybe it is just me being the typical Sarah that I am? Or the fact that I am trying to prepare early since right before this little guy is born and after he is born life is going to be CRAZY!!!
We are planning on moving the very beginning of September. Maybe we can even do it on September 2'nd which will be our 5 year Wedding Anniversary and My Birthday? Good way to celebrate the last 5 years right?
Anyway, let's get back to the point of this post.
Brooke and little baby Kipper will most likely, well pretty likely, be sharing a room when we move. I am not thrilled with this idea, first off them being a boy and a girl in the same room, secondly we can't do a totally cute BOY theme or GIRL theme for either room, and more than both of those reasons because I fear that 1 kid will wake up the other each night and then I will have 2 awake kiddo's in the middle of the nights YIKES! We will make do, people do it all the time right?
Since this is kinda a sad thing for me I am trying to make it exciting by already thinking of how I want to decorate their little room? I most likely will not be able to paint so I can't count on the paint on the wall's color being a big part of the room. I want to represent each child as who they are and the sex that they are, I want it to be appropriate for their ages, fun, and happy! I also want to figure it out semi soon so I can get started on the bedding since I will be making HIS bedding and HER bedding as well. With the 2 combined I think I will be making 1 Comforter for a Toddler Bed (Brooke's), 1 Crib Bumper, 1 Bed Skirt, Needing Fabric for Window Coverings (that I can't make till I know where we will be living?), and possible Decorative Pillows?
I have done some research myself as well as have enlisted the help of some WONDERFUL friends of mine
The Creative Mommas
. These are 3 of my favorite color theme ideas! Let me know which of the 3 you like the best. If you have any WONDERFUL ideas or links you can send me that would be much appreciated as well!
I don't know if hardly anybody even reads this blog anymore but if you do please help me out here?
#1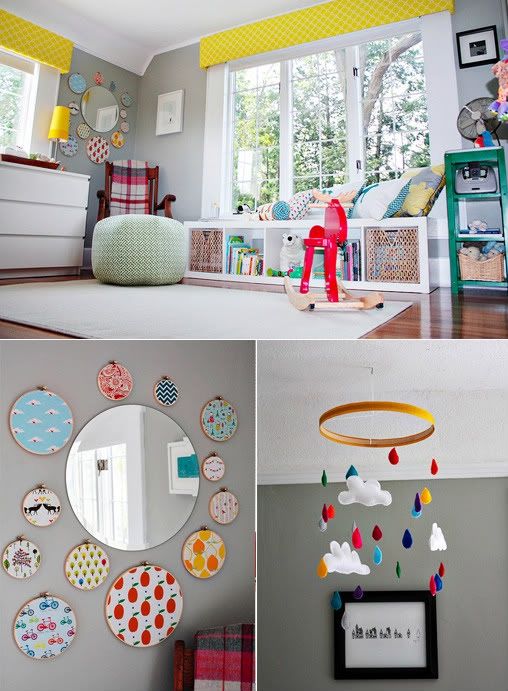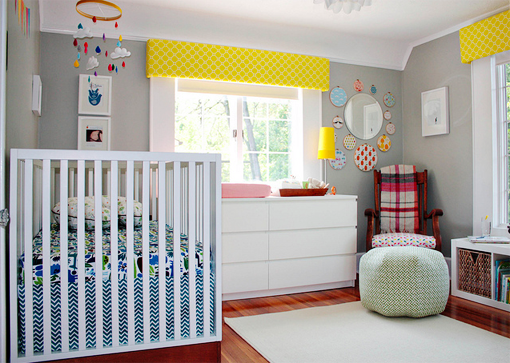 #2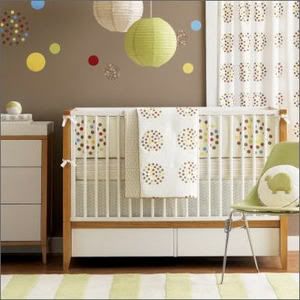 #3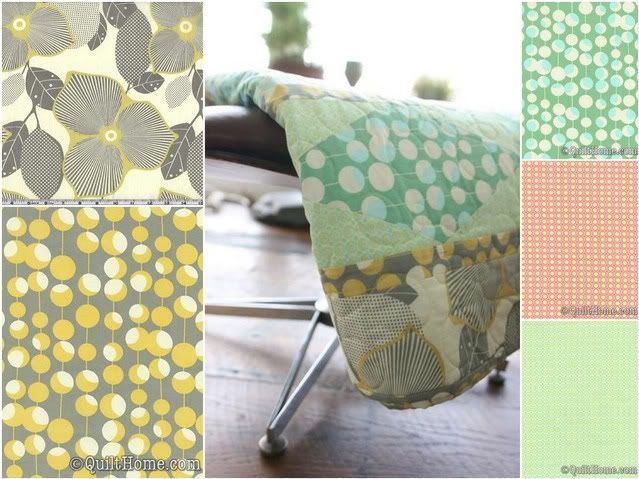 Thanks for your advice :)