I know I have been super lame at keeping up on my blog. Sorry :( I am trying to get back into the swing of things and get things back in order. My problem is that I have not been taking photos lately. I know what in the world is wrong with me? Normally I am totally picture happy and lately I have hardly been picking up my camera. I am getting back on top of things here. So these are a few of our most recent happening!
This is Baby Kipper and I's Shadow at 15 weeks!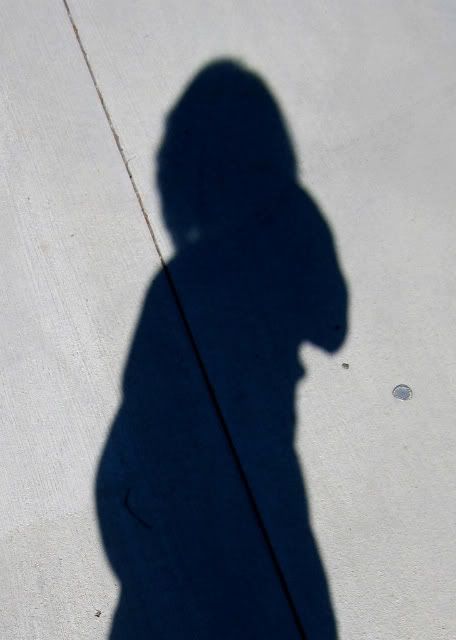 Here we are at one of Brooke's FAVORITE places in the world right now TARGET!!! She call's it "The Ball Place" and requests to go there daily. Ok Im not going to lie, I love Target too!!!! We just walk around there sometimes when we are board and most of the time we run into our friends there :)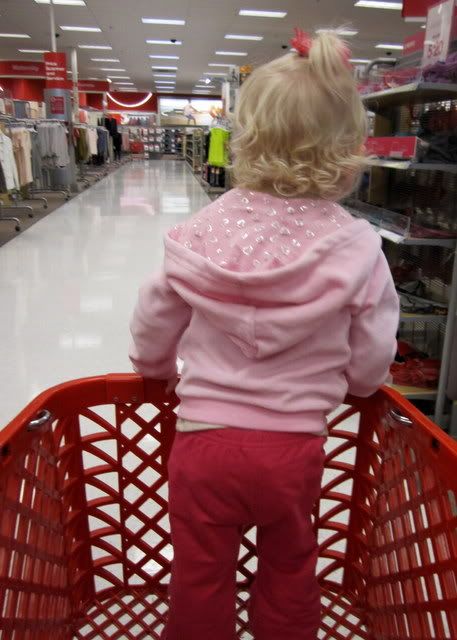 We also just LOVE going to the park! Brooke would be outside all day every day if she could!
Ever since Brooke started Gymnastics she can not see a curb without wanting to balance and walk on it! I think it is SO CUTE that she loves Gymnastics type stuff the way I did as a child! It makes me proud!
One of the things I can almost always get Brooke to eat is Peanut Butter, especially when I stick a few Mini M&M's in it to tempt her! The thing I hate is that for some reason when she eats Peanut Butter she thinks it belongs in her hair. SO HARD to wash out!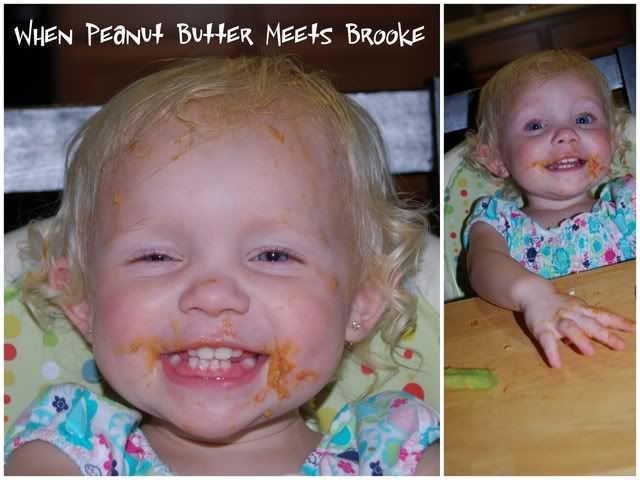 Brooke LOVES her Daddy SO MUCH!!! She adores him!!! He adores her! Here are a few photo's of them together! Seeing them together ALWAYS melts my heart! I am SO happy that Brooke has a Daddy like Kip! We are both SUCH lucky girls!