BOY!!!!!!!!!!!!!
His name will be:
Kip Garr Robinson III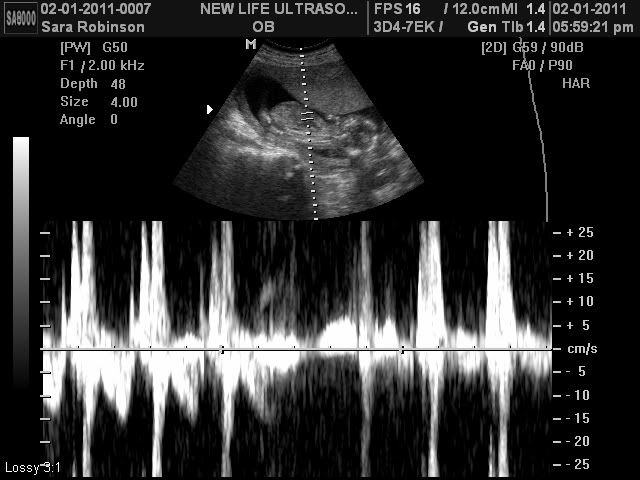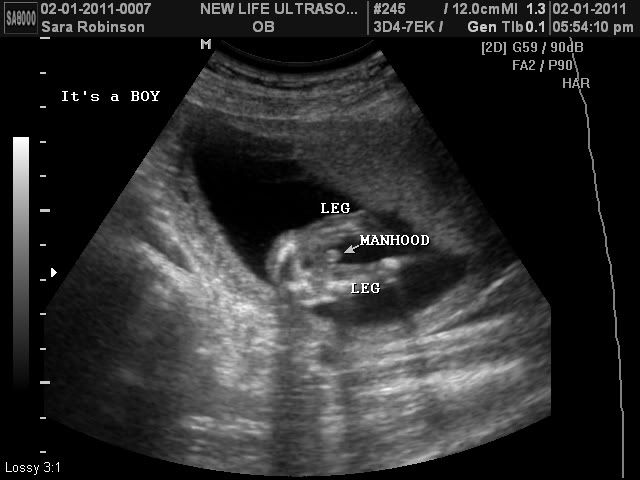 We are THRILLED!!!!
Kip and I both felt that this little baby was a BOY, we are stoked that we were actually right! We have felt SO in tune with this pregnancy. I prayed for months before we started trying to know if this was the right time to bring a new spirit into our lives, at that point I felt that the next spirit would be a little Boy.
This pregnancy has also been so very different than the pregnancy I had with Brooke which is what sealed the deal on us thinking he was a HE.
~ I have felt nauseous since the day after we got pregnant, I was hardly nauseous at all with Brooke
~ My hormones have been much more effected this time around
~ My skin is not clear the way it was with Brooke
~ I crave totally different foods (almost the opposite of what I craved with Brooke)
~ I am showing very quickly (Im sure because it is my second?)
~ My chest seems to be preparing much more for a Boy than it did for a Girl (if you are picking up what I am putting down)
We are thrilled that we now have 1 of each!!!
Kip is so excited to think about Father/Son campouts, shooting bb guns, building tree houses, riding dirtbikes, you know, all those little Boy type things a Daddy looks forward to doing with his Son!
I am thrilled to have a little Boy as well! I hear that Boys are super attached to their Mommy's which our Girl is attached to her Daddy so I am thrilled to get mine! I also hear that it is fun for a Mommy to have like a little Boyfriend that just adores her and loves her to pieces! I can't wait to see what Mothering a Son is vs Mothering a Daughter!
We LOVE being a Mommy and Daddy to our little Brooke so I am SURE we are going to love being a Mommy and Daddy to our little Kipper!