On September 2, Kip and I celebrated our 4 year Wedding Anniversary!
I am so very grateful to be married to my very best friend in the entire world, to a man that knows me better than I know myself, to a man that is my better half, and the half that makes me whole, to a man that I know loves me and never doubt his loyalty to me, to an amazing father, to the most amazing man in the world!!!
What have we done with ourselves in these past 4 years of married life you ask? Well....
We Got Married For Time And All Eternity
We Bought Me a Dirtbike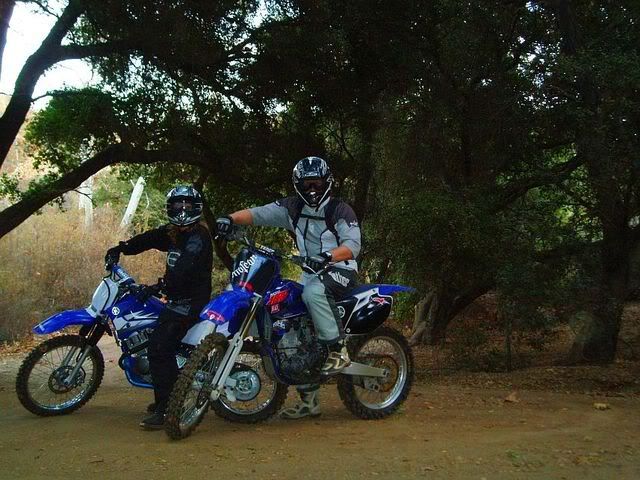 We Bought A House
We Bought A Car
We Started By Raising A Tree
Then Moved On To Raising A Dog (Echo)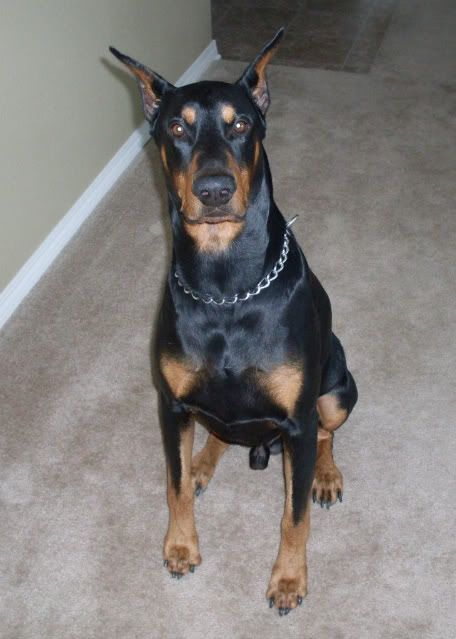 Naturally We Moved On To Raising a Beautiful Baby Girl (Brooke)
I Have Had 2 Knee Surgeries And Lost The Hearing In My Left Ear (well I now have 20% hearing in that ear)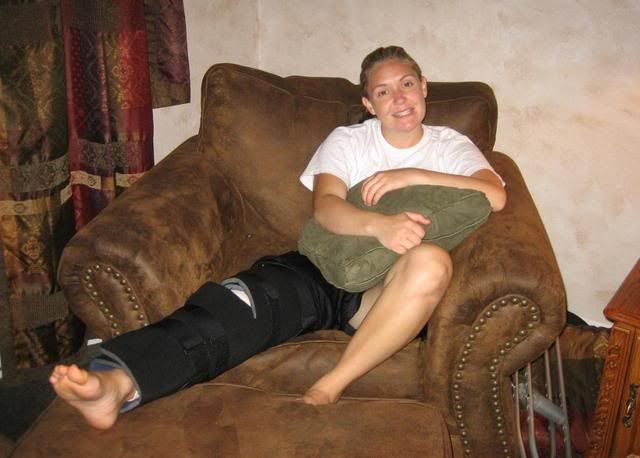 We Are Still Working Together As A Team On Hurdling The Many Obstacles We Face Daily!
Of course we have done A TON more than that, but those I would say are the BIG things.
It's not a perfect life, but it's OUR LIFE and we LOVE IT!!!!!