Kip and I LOVE to go on family walks on Sunday! Yesterday the weather was AMAZING and our good friends Todd and Emily had asked if we were interested in taking a trip to the Santa Rosa Plateau. Emily had never been there and had grown up in Lake Elsinore her whole life, how do you not know such an amazing place exists? But now she does and we have another lover of the Santa Rosa!
We have dogs that LOVE to play with one another so this was the perfect opportunity to get them the work out they badly needed. Brooke was fantastic on the hike and all and all we had a great time. The weather made a sudden change from the 80 degrees it was when we left our home to the cold wind and almost rain by the time we were leaving the park. But it was a great time!
Here are some fun pics from yesterday!
Our little family!
Mommy and Brooke Brooke!
Daddy and Brooke Brooke!
Our little Bug!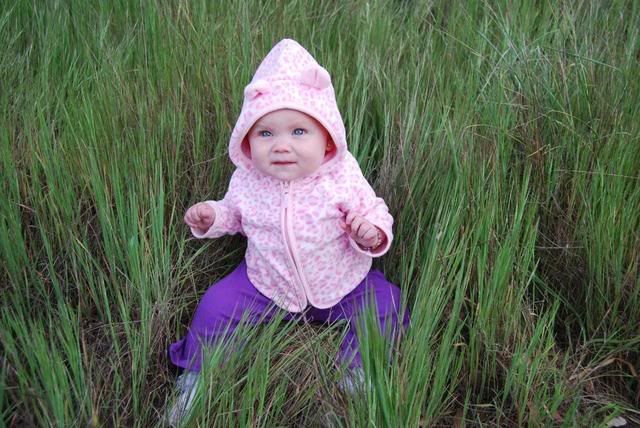 The Moran Fam!
Crazy Em!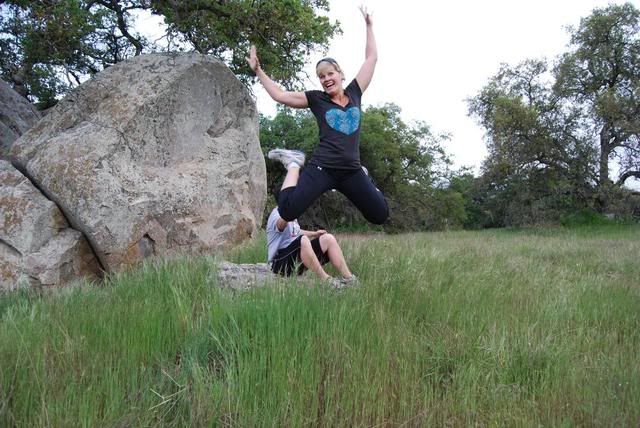 The pups!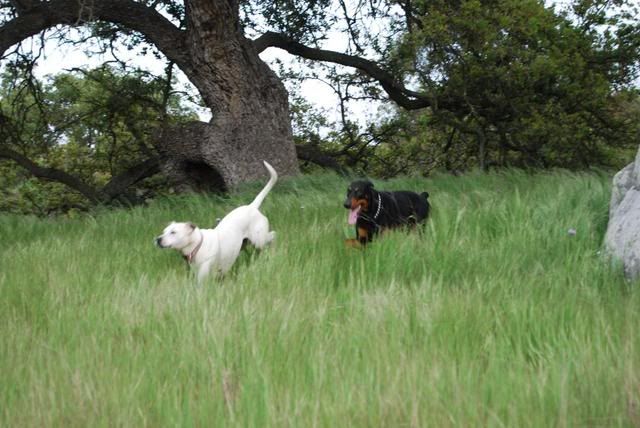 Echo!
Dodger!
Jump, Jump Echo!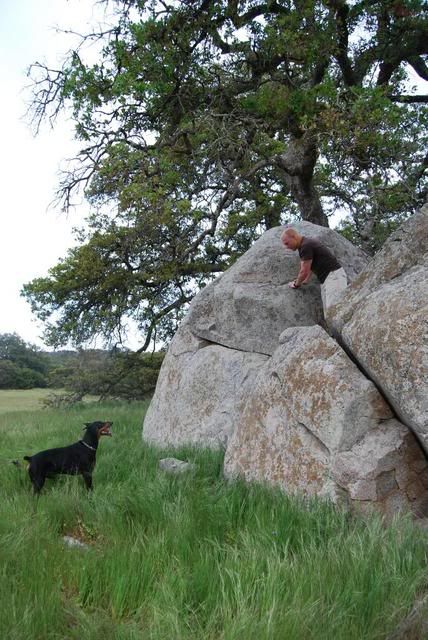 HE MADE IT!!!