Kip and Clint decided to take advantage of the wonderful cool weather and the perfect riding conditions. They loved the traction they got from the moist dirt and you can tell by the pictures that they had a ton of fun on their ride. I am so glad that Kip has great friends that love to do the things he loves to do so he can go out and just be a big kid sometimes! Glad you boys had fun!
We also got some family pictures taken for our Christmas cards. We had my sister and her family meet us out there and my dad Danny as well to get some family pictures with them too! We have not had a family picture with my dad in years! It was nice to get together. That night we all hung out together as a family after the photo's and watched Petes Dragon, went to El Torito for dinner and just enjoyed one anothers company. Here are some of our favorites!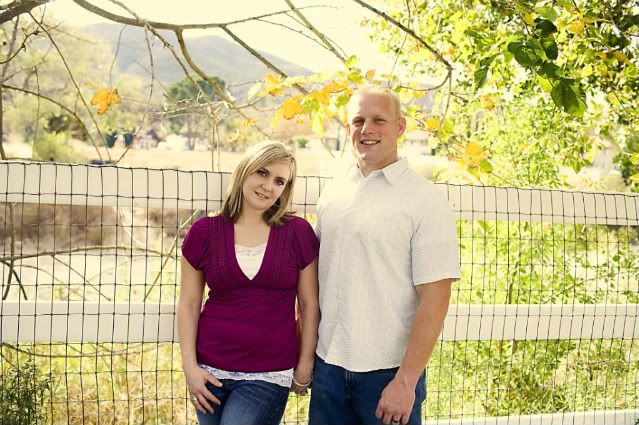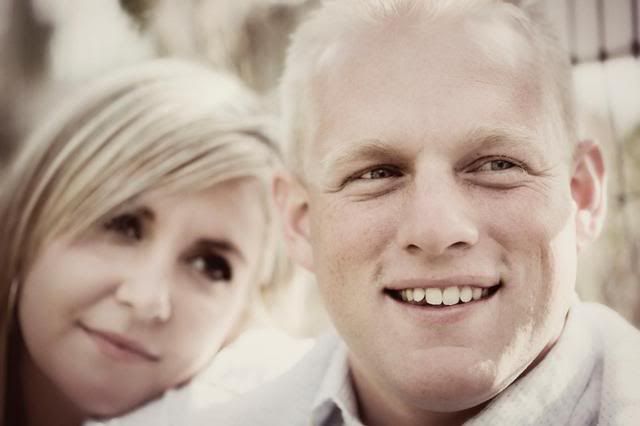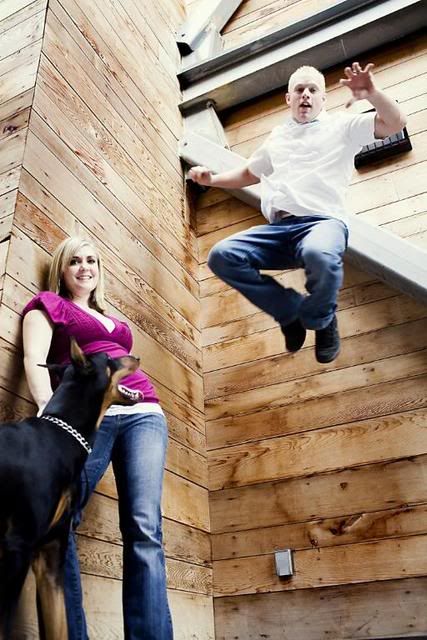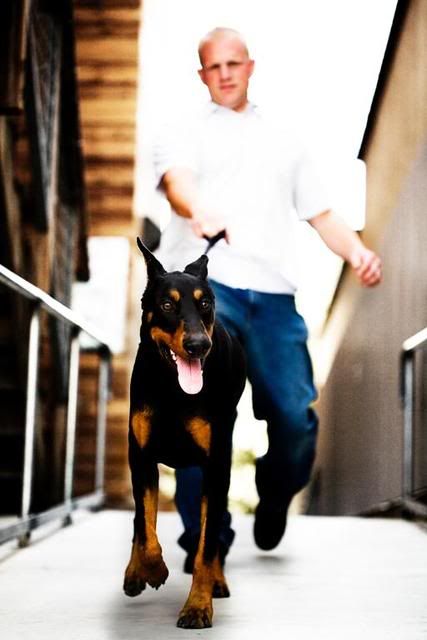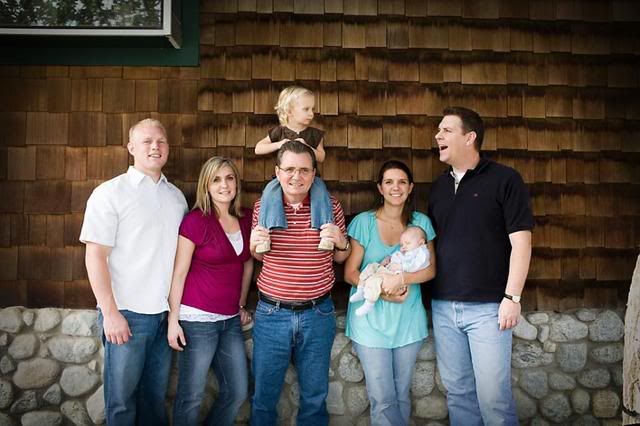 Thanks Lyndzee and Roger for the great shots!
So yeah, that was November! We found out we were prego too that month and did lots of Christmas shinanagens, that's all I can remember about November!