This past week Kip's brother Rick was in town. Kip took advantage of every opportunity he could to go spend time with his brother, I on the other hand seemed to be busy every time they were getting together. We love it when Rick is in town and always look forward to the time we get to spend with him. So on Saturday we FINALLY got family time ALL together and it was GREAT!!! Kip's sister Laurie and brother Rick drove out here with little Hailee (Laurie & Gregg's little girl) and we all set out on a hike right by our house. It was perfect weather and we ended up doing a GREAT 6 mile HILLY hike!! Up a hill, down a hill, up a hill, down a hill, but it was beautiful with all the wild flowers out and about. It was cool because we kids all got to spend some good time together! Here are a few pictures from the hike that I stole from Laurie (thanks girl)!
Laurie, Kipper, Hailee on Kip's back, Echo under Kip, and Rick!
Kip carried Hailee the first half of the hike and Rick the second, they got a great work out with a 1.5 year old on their backs and little Hailee was SO GOOD!!
Me, Echo, Kip, Hailee on Kip's back, & Rick (as you can see I needed that hike)!
When we got home I went and took some pictures for the Thompsons, why don't I just add a few of my favorites here to show you (I took these in the field right behind my house):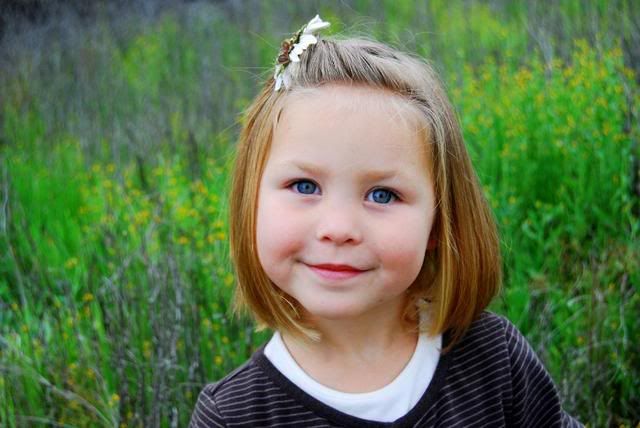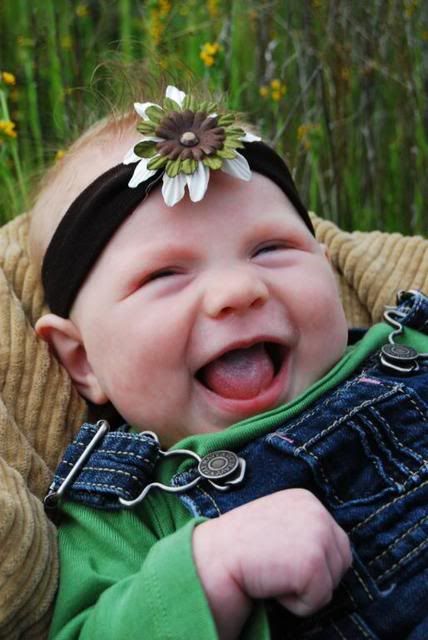 After pictures the rest of Kip's family arrived! We all ate Costco Pizza & BIG YUMMY cupcakes at our house, and then headed over to see the house that Laurie and Gregg recently put an offer on. We wish them the best of luck on getting that beautiful home but we really do not like to think about what an amazing deal they would be getting since at this point we totally over paid! O WELL!!! But good luck to you guys, the home is beautiful!
Then to tv and visiting by the fire in the backyard! We have this super cool fire pit that we love to light up when company is over. We were all outside for about 2 hours or so visiting and having a blast before everyone parted their ways and went home.
We love family time and had a great Saturday!! We are going to miss you now that you are back up in Idaho Rick!!!